PureClean Auto Spa opened in March 2009 and is the only "green" car wash in town, and is one of the "greenest" car washes in the State of Colorado. Our 10 kW solar system up on the roof just loves absorbing our bright sunshine and converting it into green power. We decided to name this car wash "PureClean" because it reflects our strong commitment to conservation of our limited natural resources, and that being "green" in every way possible not only makes sense economically, but will also help to decrease our carbon footprint.
The PureClean Auto Spa is conveniently located at 2490 E. Coalton Road, 1/4 mile southwest of the FlatIron Crossing Mall; directly behind the Sonic restaurant. Chick-fil-A and Walmart are east of us and Citywide Bank is west of us. This area is known as Main Street at FlatIron.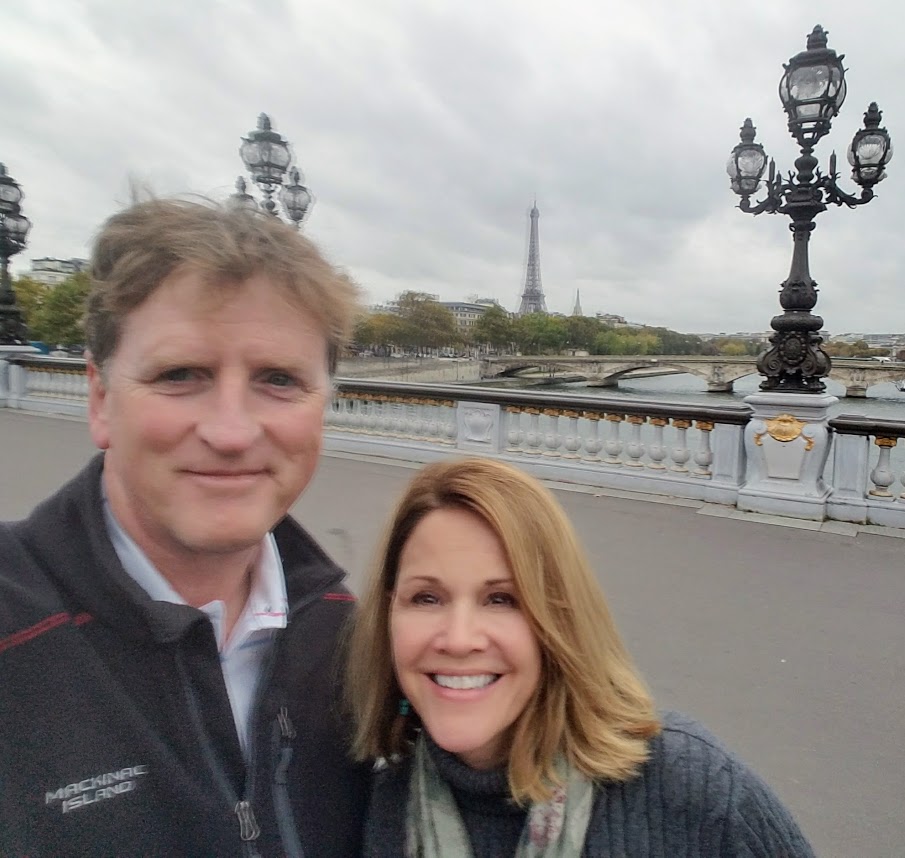 Owner Mike and his wife moved out here back in the late '90's because they loved the climate, the abundant sunshine, and the friendliness of the people they encountered in their travels. Though they both have demanding careers that require a lot of travel, they always look forward to coming home to Colorado.
At PureClean, Mike and his staff strive to provide the most friendly, responsive customer service, and the best equipment to get your prized possession cleaned quickly using the most environmentally safe cleaning products.
If you ever have any questions or comments, either before or after your visit to PureClean, please don't hesitate to let Mike know. They place a very high value on the feedback received from their loyal customers and look forward to hearing from you soon!
Come out and see what all the buzz is about, regarding our brand New automatic car wash.
It has the cleaning power to deliver a completely touch-free wash, a gentle-touch wash, using a high tech patented SoftTech® foam material that gently cleans and polishes, or a combination of both wash styles, all in one machine.